We work to help you see the imaginary.
3D Rendering Agency that brings interactivity to your products online. With the application of advanced 3D modelling and rendering, we can present your products in a much better way when compared to traditional photography.
In addition, we provide interactivity with the imagery where users can view your products 360 degrees and even place the product in an existing environment through the use of augmented reality.
Place your product in the perfect environment
Use the 3D model across your marketing material
Increase conversion with good imagery
Implement 3D modelling technologies on your website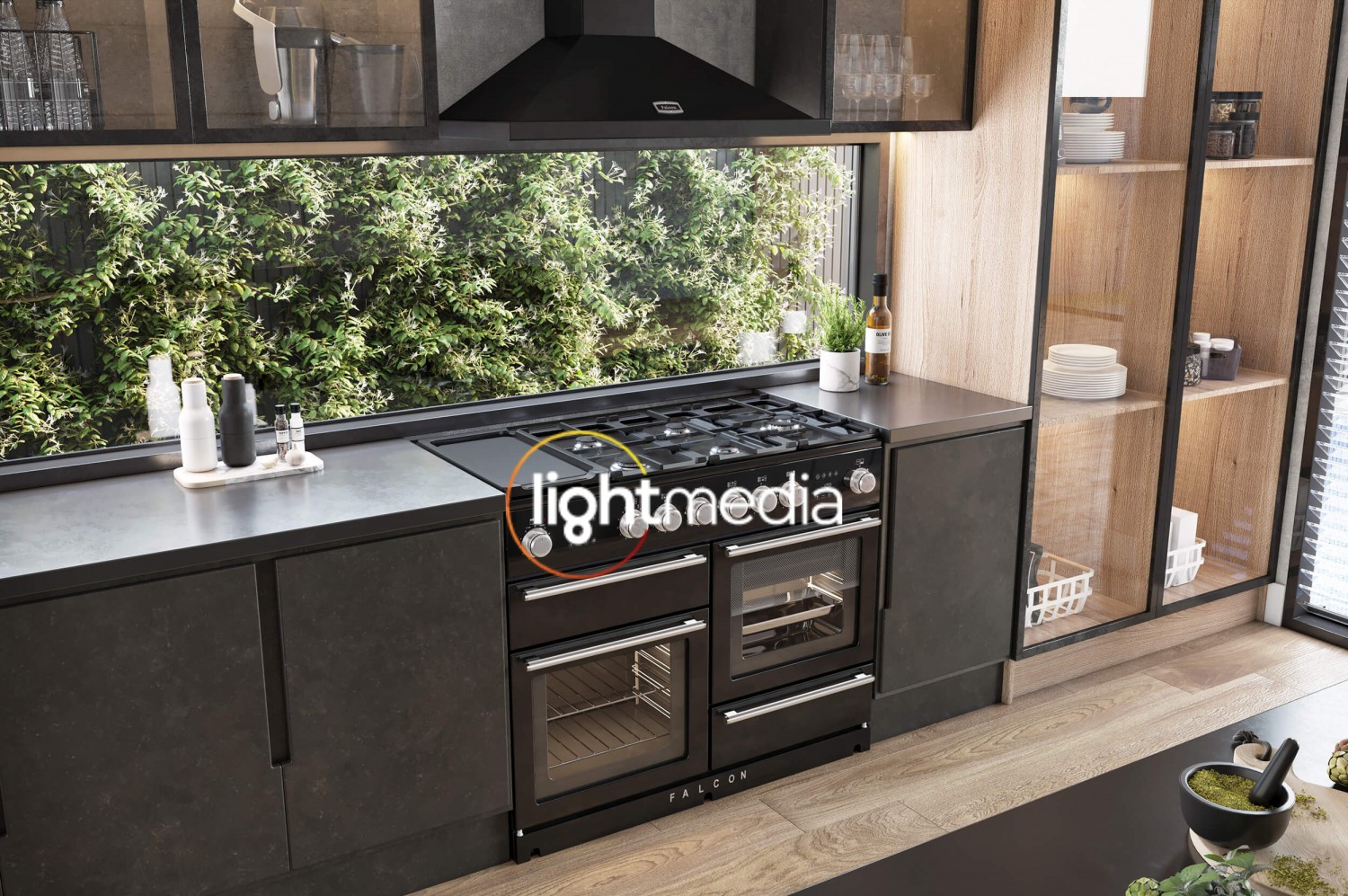 Delight your customers with interactive product imagery.
Being an estabished business in Australia, we service business who demand the utmost results to display their products from the property industry to furniture makers. Just send us your files and we'll deliver.
Working with the most skilful 3D modellers and artists your business will get imagery solutions that transcend the traditional outdated photography. Our team caters to all types of products from furniture, automotive, electronics and more.
Book a Free Consultation
High Quality 3D Modelling
We work to help you see the imaginary
3D Product Modelling & Rendering
3D product rendering can be cheaper than traditional photography. In addition it provides the perfect visualisation for your product, resolving all photographic issues on lighting, resolution and flexibility. With 3D modelling you can have as many variations, colours, finishes as one can imagine.
View Portfolio
3D Modelling Application
3D modelling application goes beyond just an image for marketing material. It allows interactivity between the user and your product. It allows the application of AR and VR, where for instance your product can be viewed on the website by 360 degrees or even placed into an existing room by using augmented reality tools. It completely changes how the buyer interacts with your products.
View Portfolio
WebGL Technology
We also provide WebGL technology which allows the use of the product 3D rendering in the web (website or app), allowing the user to interact with the product beyond the traditional static image. WebGL allows the user to customise and make changes to the model, customising the product to their own taste. In addition the 3D model can be integrated to AR technologies. Click here to view a sample of WebGL in action.
View Portfolio
In Situ Product Rendering
Showcase your products in their most stunning setup. 3D Rendering for products is a better and cost effective way to promote your product.
View Portfolio
What We Do
Looking for a professional 3D Rendering provider?
Our 3D rendering professionals are highly specialised and trained to deliver outstanding visualisation images to Australian companies. We dedicate significant time and effort to deliver only the best to our clients. From our office in Melbourne, we service architects, builders, property developers, and real estate agencies with our high-quality 3D rendering services.
Talk To An Expert
What They Are Saying
Kelly Walter, CEO - Daily Orders

I've been very impressed with Light Media's copywriting team. They were given a simple brief and blog titles and have come back with exactly what I need, every time. SEO focused, great content and I don't have to change a thing! Very impressed with this service

Andrea Lott, CEO - ACNEM

Great collaborative team, a forward thinking company; solutions focused that goes above and beyond to deliver results. Cannot recommend enough!

John McDonough, COO - AusCycling

AusCycling's new digital presence is the product of a highly effective collaboration with the Light Media team. We asked for professional and informal, serious and fun, and are delighted with the result!

Robin Werth, Marketing Manager Andi-Co

Light Media are both responsive and proactive. They have a friendly, knowledgeable team and continue to provide on-going support.

Jim Ilievski, CEO - CKI Group

Light Media created an incredible result for our company - going beyond the brief to deliver an impressive website for us! Amazing Job!!