Media Buying
Planning
Advertising
Struggling to reach your audience? By getting to know your brand and your ideal customer we will find the most effective way to advertise your business.
Kickstart Your Advertising Campaign Today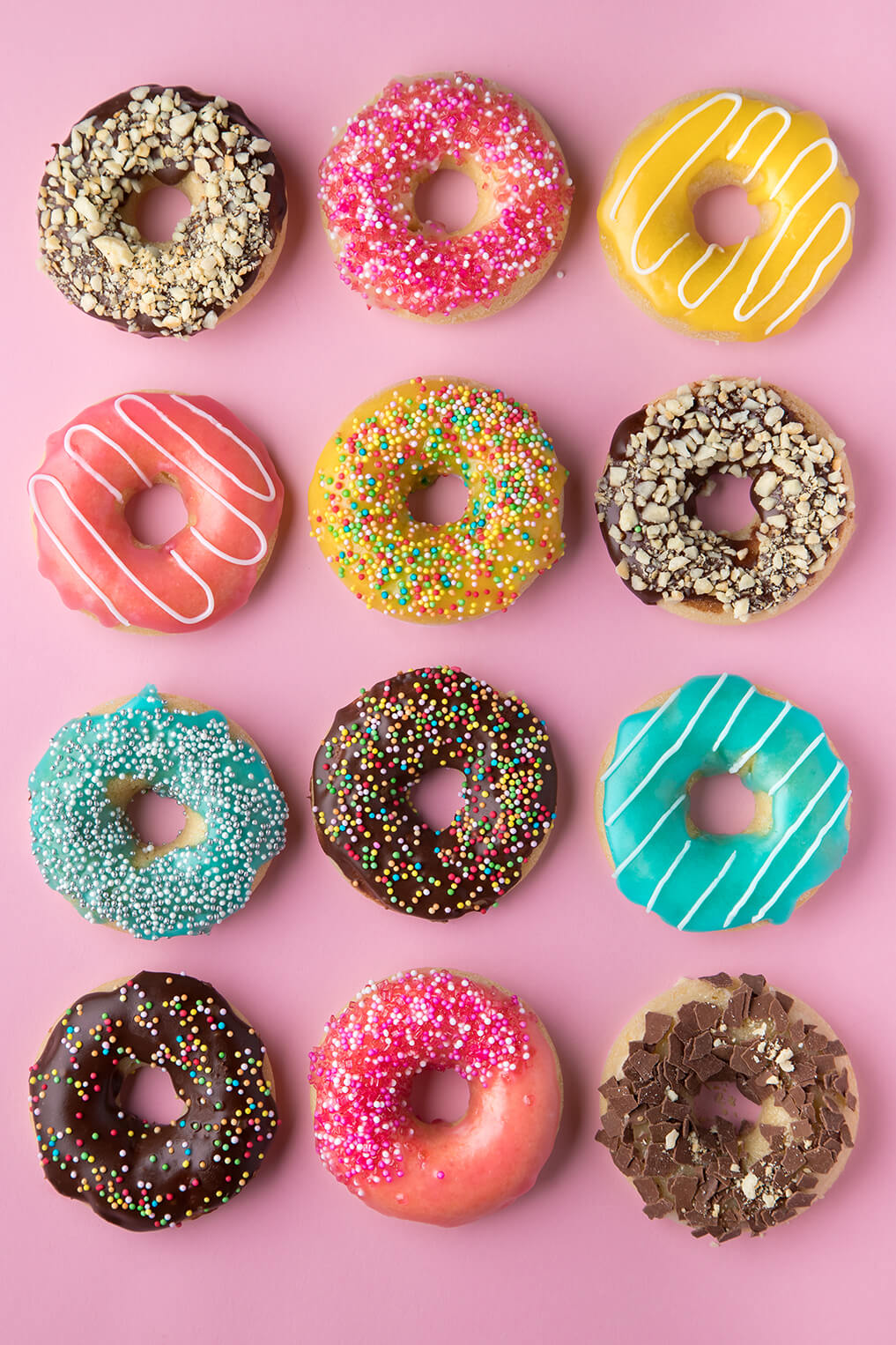 Every connection between you and your audience matters. When it comes to advertising your business, knowing where to advertise is just as if not more important than knowing what to advertise. We will work with you to find out exactly where your audience is online. Once we know where they are we will develop a research-based advertising campaign so that you never struggle to reach your audience again.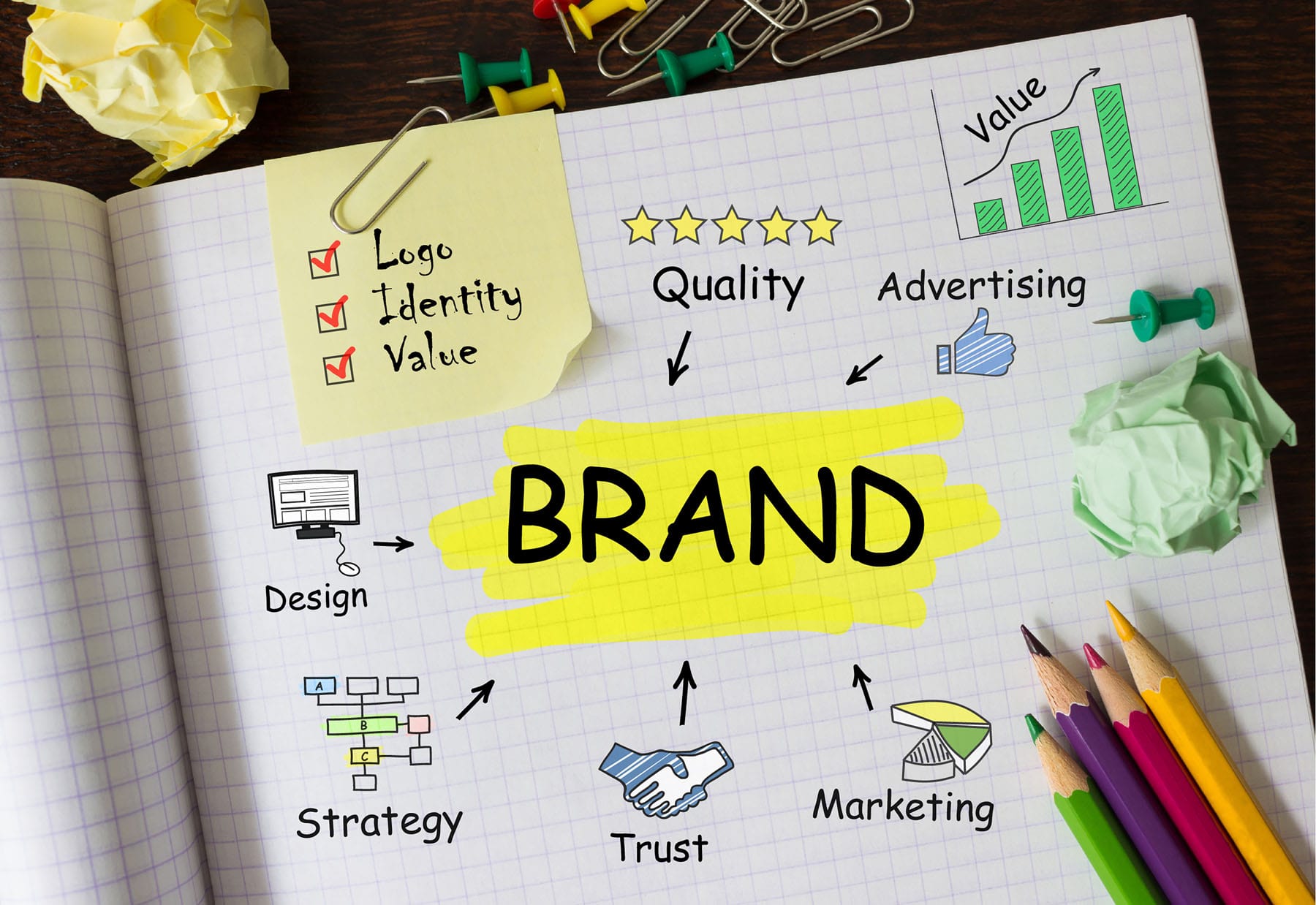 Media Buying
Before we create any advertising for your business, our first step is to find out who your audience is and where they are online. From there we can begin the media buying process, buying digital space for you and your business to be seen by your target audience. Be it on social media, search engines, specific websites, or anywhere else your audience spends their time online, we will manage your digital advertisements.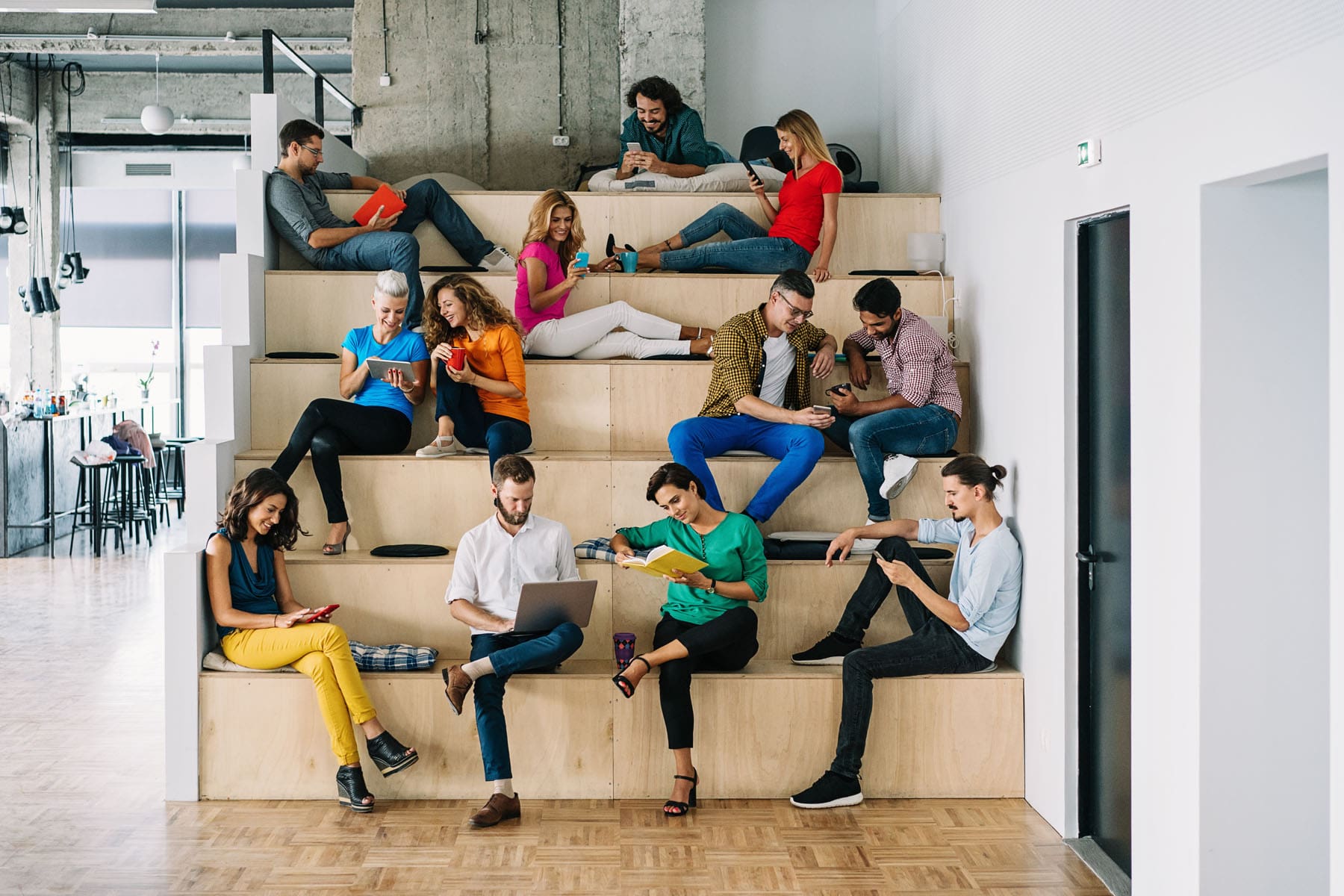 Media Planning
Once we know who your audience is and where they spend time online, we find out what problem you solve for them. This is what we base our entire media planning around, using distress advertising to present a solution to your audience's problems.
Digital Advertising
Our industry-leading advertising team will be with you from day one, discovering what makes your brand unique and why your audience needs your product or service. We understand every stage of the marketing funnel, using our expertise and research to provide you with actionable media planning and buying.
Let us take care of your leads so that you can focus on growing your business.
Book Your Free Consultation
We move the Digital Industry Forward.
Web Developers specialised in custom websites and open source platforms such as Laravel, Joomla, WordPress, Drupal and more ...
Talk To An Expert
What They Are Saying
Kelly Walter, CEO - Daily Orders

I've been very impressed with Light Media's copywriting team. They were given a simple brief and blog titles and have come back with exactly what I need, every time. SEO focused, great content and I don't have to change a thing! Very impressed with this service

Andrea Lott, CEO - ACNEM

Great collaborative team, a forward thinking company; solutions focused that goes above and beyond to deliver results. Cannot recommend enough!

John McDonough, COO - AusCycling

AusCycling's new digital presence is the product of a highly effective collaboration with the Light Media team. We asked for professional and informal, serious and fun, and are delighted with the result!

Robin Werth, Marketing Manager Andi-Co

Light Media are both responsive and proactive. They have a friendly, knowledgeable team and continue to provide on-going support.

Jim Ilievski, CEO - CKI Group

Light Media created an incredible result for our company - going beyond the brief to deliver an impressive website for us! Amazing Job!!
Based on 21 reviews