Marketing
Your product or service could be the best out there, but without good marketing, nobody will know it exists.
We know how much care and work you put into your business, ensuring that your products or services are the best they can be. Our expert marketing team ensure that your ideal clients and customer understand this as well.
Start developing your marketing strategy today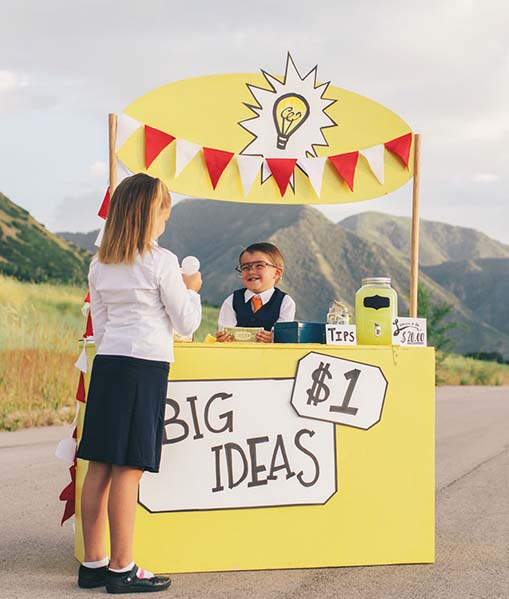 Best Digital Marketing Team
How much time have you spent looking for the best digital marketing agency, only to be let down when they deliver the same overused, cliched marketing tactics you have seen a million times before?
Our online marketing team will take the time to understand your brand and your audience. Your marketing strategy will be unique to your business, based off of the problems you solve for your customers.
Book a free consultation
Our marketing team will work with you to:

Identify your ideal client and that problem you solve for them
Develop an effective marketing strategy
Plan, create and release strategic content
We move the Digital Industry Forward.
Web Developers specialised in custom websites and open source platforms such as Laravel, Joomla, WordPress, Drupal and more ...
Talk To An Expert
What They Are Saying
Kelly Walter, CEO - Daily Orders

I've been very impressed with Light Media's copywriting team. They were given a simple brief and blog titles and have come back with exactly what I need, every time. SEO focused, great content and I don't have to change a thing! Very impressed with this service

Andrea Lott, CEO - ACNEM

Great collaborative team, a forward thinking company; solutions focused that goes above and beyond to deliver results. Cannot recommend enough!

John McDonough, COO - AusCycling

AusCycling's new digital presence is the product of a highly effective collaboration with the Light Media team. We asked for professional and informal, serious and fun, and are delighted with the result!

Robin Werth, Marketing Manager Andi-Co

Light Media are both responsive and proactive. They have a friendly, knowledgeable team and continue to provide on-going support.

Jim Ilievski, CEO - CKI Group

Light Media created an incredible result for our company - going beyond the brief to deliver an impressive website for us! Amazing Job!!
Based on 21 reviews