App Development
Looking for a way to make your online customer experience even more interactive and responsive? Our app developers will work with you to create the perfect app for your business.
Book a Free Consultation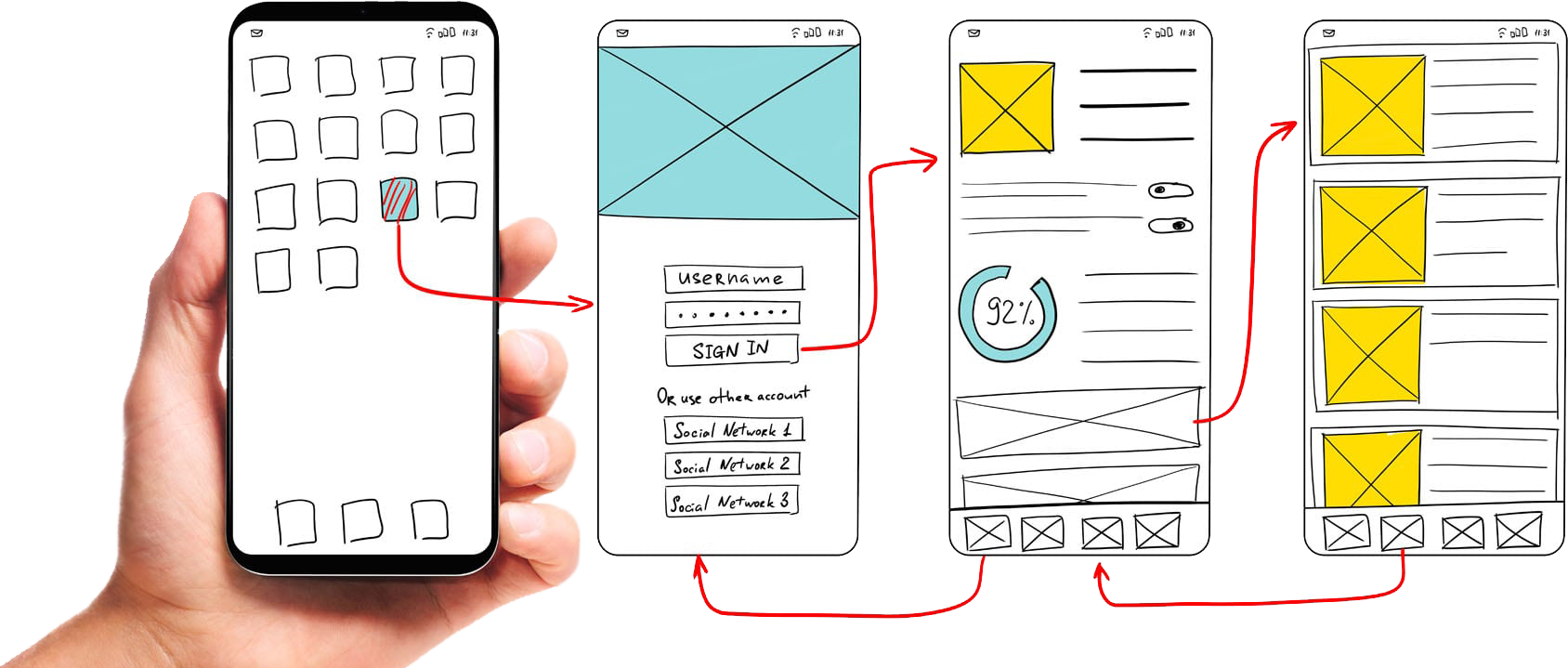 No matter who your customers are, statistics say they are on mobile.
With mobile users spending most of their time on apps rather than using web browsers, it's no wonder that so many businesses are adjusting their marketing strategies to target mobile users above all else. An app allows you to meet your customers where they are in a more interactive way than just through a website or social media.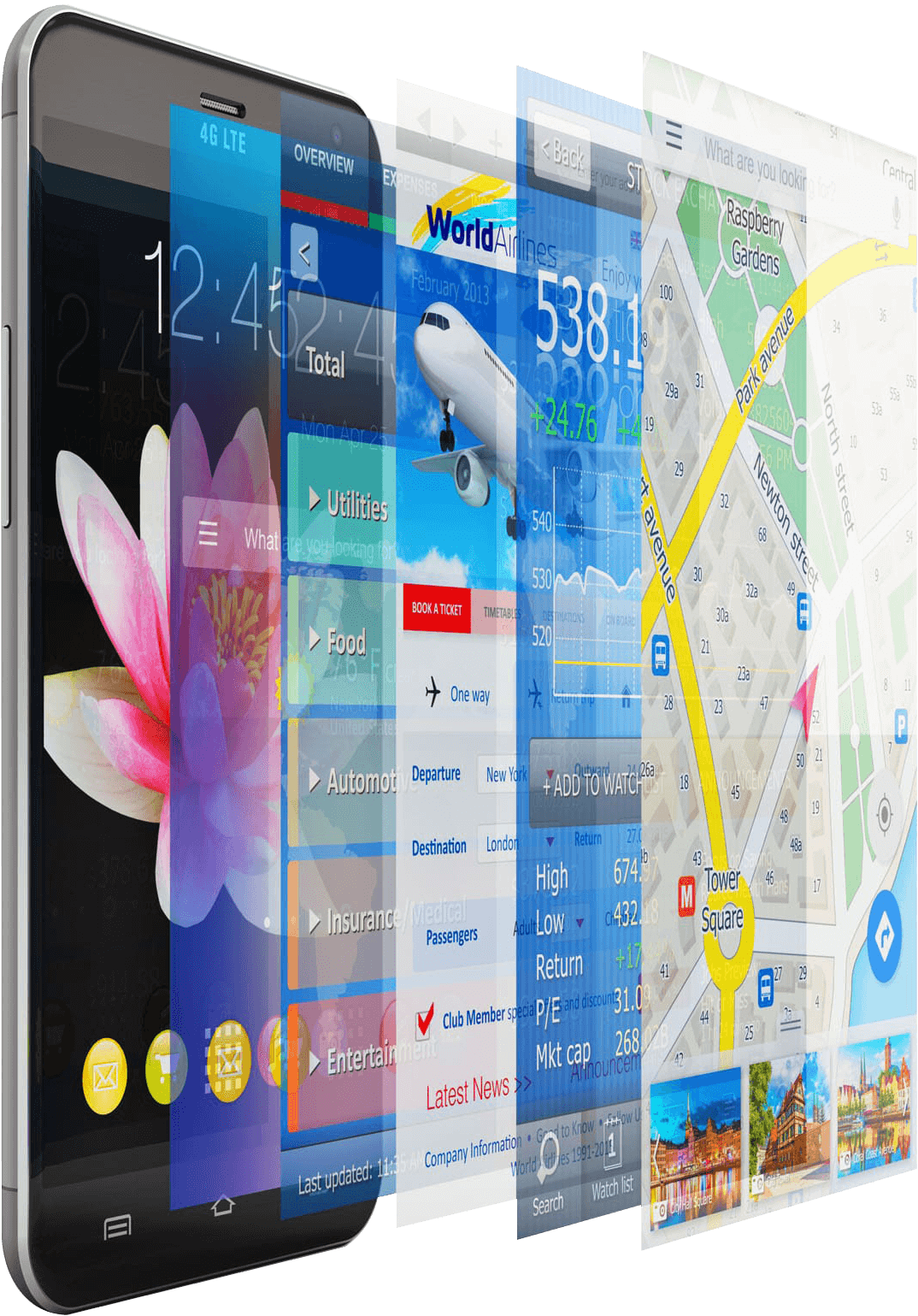 iOS & Android Developers
Our experienced team will combine clever user experience and user interface to develop an app that not only looks great but functions intuitively for your users. Our job doesn't start at the app development. We will work with you to develop the concept for your app, relying on our experience and research to determine the format that will best serve your customers. We will also use our expertise to keep them coming back for more with push notifications and features that encourage customer loyalty.
Working with our app development team will give you:
Access to both android developers and ios developers
App concept development and strategy
UX and UI development and design
App marketing
App maintenance.
Talk to an Expert or Give Us a Call 1300 656 110
We move the Digital Industry Forward.
Web Developers specialised in custom websites and open source platforms such as Laravel, Joomla, WordPress, Drupal and more ...
Talk To An Expert
What They Are Saying
Kelly Walter, CEO - Daily Orders

I've been very impressed with Light Media's copywriting team. They were given a simple brief and blog titles and have come back with exactly what I need, every time. SEO focused, great content and I don't have to change a thing! Very impressed with this service

Andrea Lott, CEO - ACNEM

Great collaborative team, a forward thinking company; solutions focused that goes above and beyond to deliver results. Cannot recommend enough!

John McDonough, COO - AusCycling

AusCycling's new digital presence is the product of a highly effective collaboration with the Light Media team. We asked for professional and informal, serious and fun, and are delighted with the result!

Robin Werth, Marketing Manager Andi-Co

Light Media are both responsive and proactive. They have a friendly, knowledgeable team and continue to provide on-going support.

Jim Ilievski, CEO - CKI Group

Light Media created an incredible result for our company - going beyond the brief to deliver an impressive website for us! Amazing Job!!
Based on 21 reviews