CRM Development
& CMS Development
Spend less time managing customer relationships so that you can spend more time growing your business.
Book a Free Consultation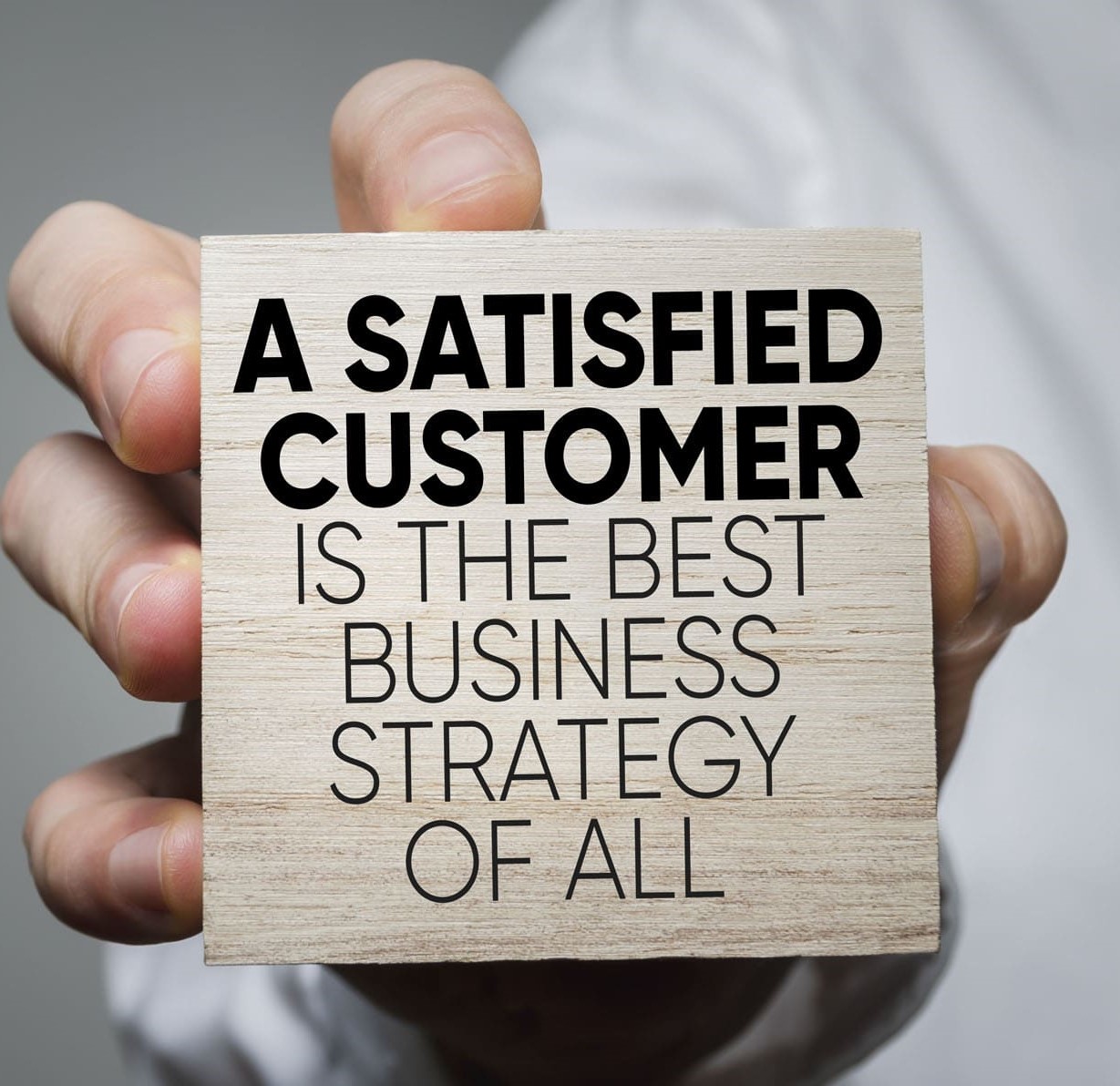 CRM Development
CRM, or Customer or Client Relationship Management, is all about keeping track of customer interactions within your business. As your business grows, you'll find that keeping tabs on all your new leads and customer interactions becomes increasingly difficult and even impossible if you don't have the right systems in place. We will set up and manage those systems for you, taking care of all incoming leads and nurturing existing client and customer relationships so that you can spend your valuable time working on big picture projects.
CMS Development
CMS, or Content Management Systems, refers to the management of your website. If you already have a website, you already have a CMS. Not all CMS are created equal, and Google has a preference for particular content management systems based on their quality. We will guide you through choosing the best CMS for your needs and develop your CMS to suit your business.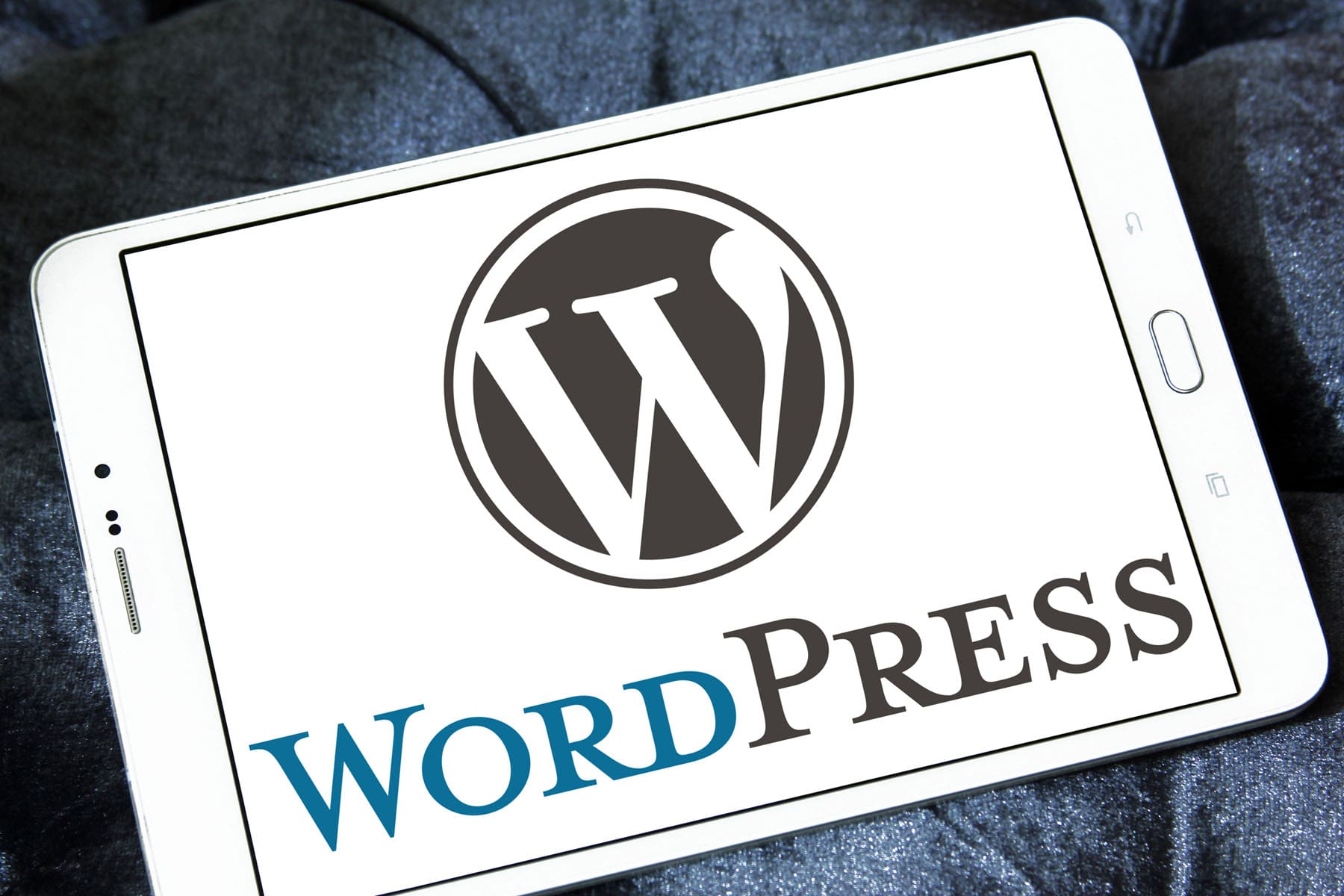 WordPress Development
One CMS that Google loves is WordPress. Thanks to WordPress's high quality code, Google is more likely to rank a WordPress website higher than websites hosted on a lower quality CMS. We offer WordPress development services, developing and managing your WordPress website with intuitive design and quality content that Google will love.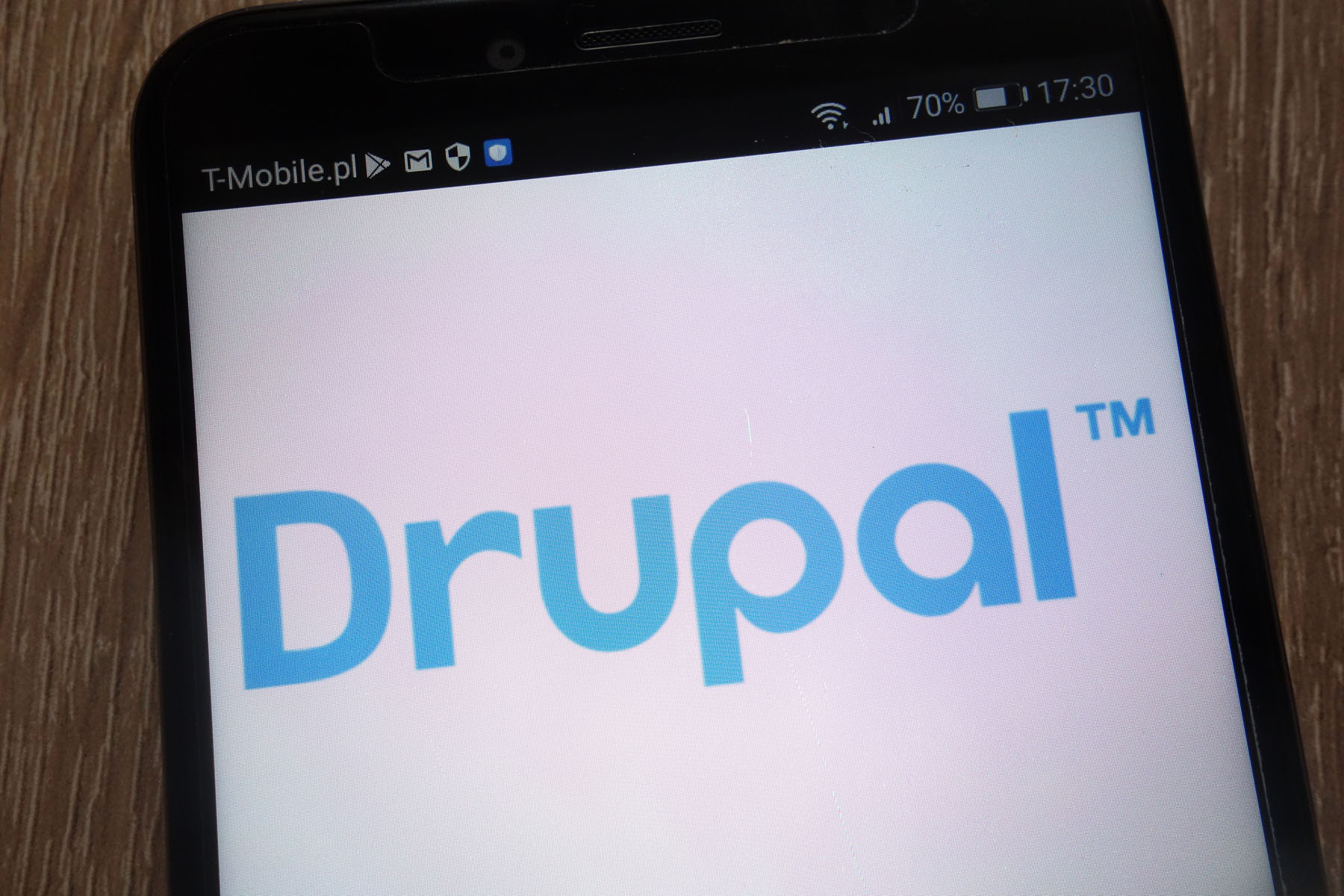 Drupal Development
Another CMS that is rising up through the ranks is Drupal. With its flexible modules and taxonomy system, drupal makes everything from building to expanding your online business simple. Our Drupal development services will manage your Drupal website, ensuring that everything from the design to the SEO is performing at a high standard.
On top of WordPress and Drupal, we are can also manage:
Joomla development
Salesforce integration
Zoho integration
Infusionsoft integration
Xero integration
Quickbooks integration
MYOB integration
Custom API development and integrations
Contact Us for Web Development Services
We move the Digital Industry Forward.
Web Developers specialised in custom websites and open source platforms such as Laravel, Joomla, WordPress, Drupal and more ...
Talk To An Expert
What They Are Saying
Kelly Walter, CEO - Daily Orders

I've been very impressed with Light Media's copywriting team. They were given a simple brief and blog titles and have come back with exactly what I need, every time. SEO focused, great content and I don't have to change a thing! Very impressed with this service

Andrea Lott, CEO - ACNEM

Great collaborative team, a forward thinking company; solutions focused that goes above and beyond to deliver results. Cannot recommend enough!

John McDonough, COO - AusCycling

AusCycling's new digital presence is the product of a highly effective collaboration with the Light Media team. We asked for professional and informal, serious and fun, and are delighted with the result!

Robin Werth, Marketing Manager Andi-Co

Light Media are both responsive and proactive. They have a friendly, knowledgeable team and continue to provide on-going support.

Jim Ilievski, CEO - CKI Group

Light Media created an incredible result for our company - going beyond the brief to deliver an impressive website for us! Amazing Job!!
Based on 21 reviews